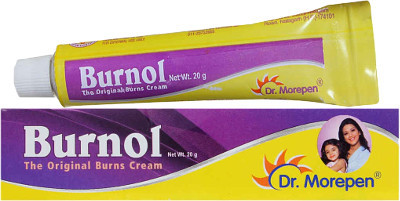 Amorphous Hydrogel With Collocidal Silver Cream
Hydroheal Am Gel is used for Staphylococcus aureus biofilms, Bacterial infections, Bacterial infection, Viral infections, Parasitic infections, Tuberculosis and other conditions. Hydroheal Am Gel may also be used for purposes not listed in this medication guide.
Hydroheal Am Gel contains Silver Colloid Topical as an active ingredient.
Hydroheal Am Gel works by decreasing biofilm biomass.